HAPPY MEMORIAL DAY!
TO CELEBRATE I'M DOING A REVIEW OF CAPTAIN AMERICA: THE FIRST AVENGER, WHICH IS SET IN WORLD WAR II.
AS ALWAYS I'LL START WITH THE
CHARACTERS:
STEVE ROGERS/CAPTAIN AMERICA
MOST CHARACTER DEVELOPMENT (OBVIOUSLY) FOR CAP, REALLY FUNNY SEEING SKINNY CHRIS EVANS
RATING: 4.5/5.0
PEGGY/AGENT CARTER
A FAN-FAVORITE AND LOVER OF CAP, (SHE EVEN GOT A SPINOFF SHOW), SHE PLAYS AMERICAN SPY.
RATING: 4.0/5.0
RED SKULL/JOHANN SCHMIDT
HE HAD A GOOD ROLE… UNTIL THE VERY END AND SPOILERS: HE'S DEAD, THOUGH HE MAY COME BACK FOR INFINITY WAR…
RATING: 3.7/5.0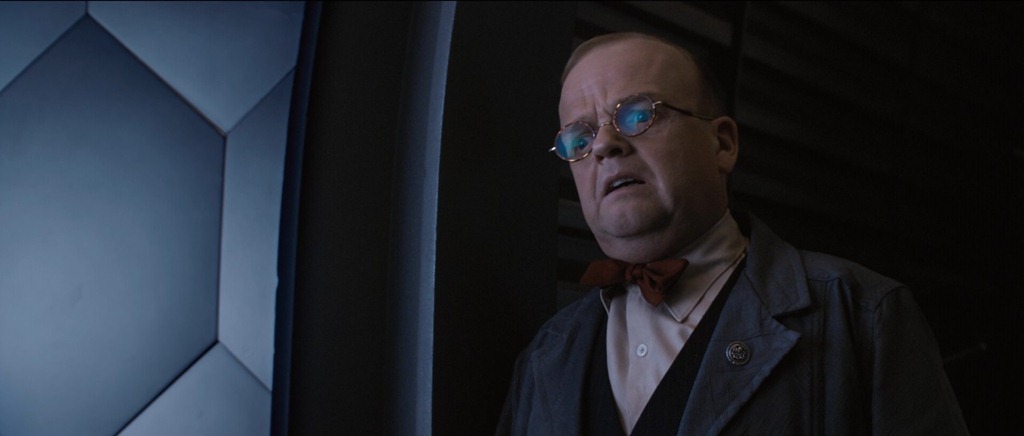 ARNIM ZOLA
ARGUABLY HAVING A BETTER ROLE IN WINTER SOLDIER, HE'S BUMBLING TRICKSTER FOR HYDRA.
RATING: 3.0/5.0
PLOT:
SET IN WORLD WAR II, YOUNG STEVE ROGERS WANTS TO JOIN THE WAR, BUT IS TOO SKINNY AND WIMPY TO DO SO, HE MEETS BUCHANAN BARNES AND THEN MEETS ABE ERSKINE AND GETS THE SUPER SOLDIER SERUM TO BECOME CAPTAIN AMERICA AND BEAT THE HYDRA NAZIS. HE GETS FROZEN ICE AND WAKES UP IN THE PRESENT DAY WHERE SHIELD HAS HIM AND HE HAS A LOT TO LEARN ABOUT THE PRESENT DAY.
OVERALL RATING:
GOOD, BUT DEFINITELY NOT THE BEST IN THE MCU.
REQUEST A MOVIE REVIEW IN THE COMMENTS BELOW