Star Wars is officially 40!
So here's 40 things about Star Wars:
1. A NEW HOPE WAS RELEASED ON MAY 25th, 1977
2. THE NEXT MOVIE IS STAR WARS: THE LAST JEDI WHICH COMES OUT THIS DECEMBER 
3. ROGUE ONE ISN'T AN ESSENTIAL WATCH, BUT A GOOD WATCH
4. ROGUE ONE IS A PLOT-HOLE FILLER
5. STAR WARS WAS DESTINED TO FAIL
6. STAR WARS WOULD NOT HAPPEN WITHOUT ARTIST RALPH MCQUARRIE
7. HARRISON FORD WANTED HAN TO DIE IN RETURN OF THE JEDI
8. THE ORIGINAL YODA WAS A PUPPET
9. DISNEY OWNS STAR WARS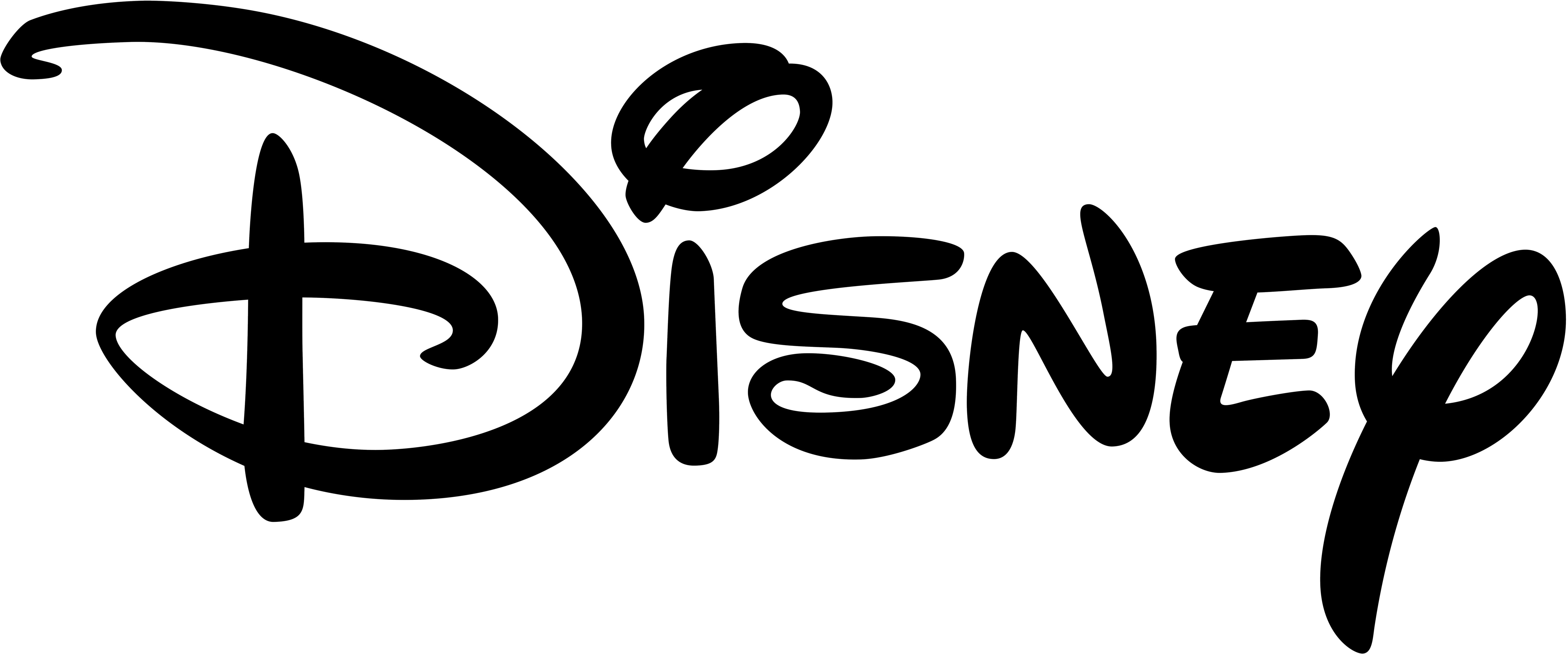 10. FORCE AWAKENS MARKED THE RETURN OF OLD FAVORITES
11. STAR WARS CONTINUITY IS CALLED CANON
12. MY FAVORITE CHARACTER IS LUKE SKYWALKER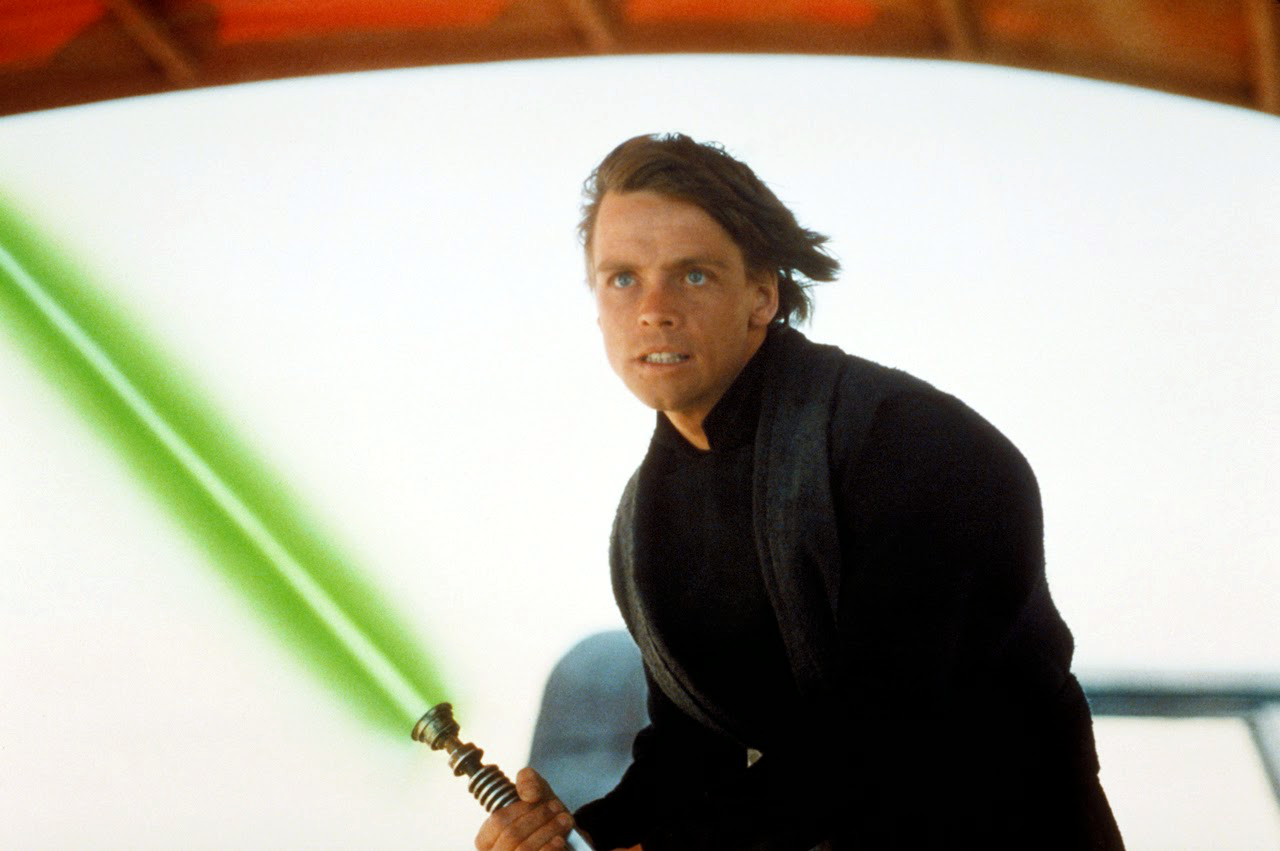 13. BOBA FETT SAYS LIKE 10 WORDS IN ALL OF THE STAR WARS MOVIES
14. THERE WAS A CHRISTMAS SPECIAL…
15. BUT IT WAS SO BAD IT ONLY AIRED ONCE…
16. THE INFAMOUS STORMTROOPER BONKING HIS HEAD WAS BECAUSE HE HAD TO POOP?
17. KYLO REN'S SCAR IS DIFFERENT IN LAST JEDI
18. ANAKIN HATES SAND
19. ANAKIN REALLY HATES SAND (FAN MADE)
20. HAYDEN CHRISTENSEN AS ANAKIN IS EMOTIONLESS
21. EVEN THIS ISN'T AS BAD
22. LUKE CALLS LEIA CARRIE
23. DARTH VADER IS LUKE'S FATHER
24. JAR JAR BINKS IS SO HATED
25. JAR JAR BINKS STARTED THE EMPIRE
26. STAR WARS AND INDIANA JONES ARE CONNECTED
27. THEY'RE CONNECTED TO E.T. TOO!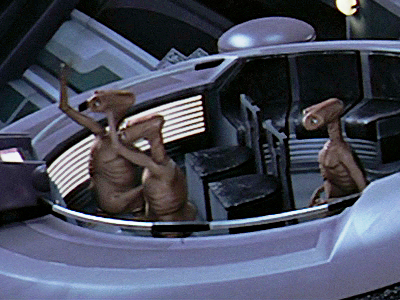 28. GEORGE LUCAS IS IN HIS OWN MOVIE?
29. E.T. ALSO VOICES BOUSHH
30.  YODA WAS A MONKEY IN A COSTUME
31. R2 AND C3P0 DON'T ACTUALLY GET ALONG, SAID KENNY BAKER
32. REAL TRASH WAS USED IN A NEW HOPE
33. MUPPETS PUPPETEER WAS YODA
34. A HAN SOLO MOVIE IS BEING MADE
35. STAR WARS ACTION FIGURES FROM THE 70S AND 80S ARE WORTH THOUSANDS.
36. THEY EDITED ALEC GUINESS THEY INTO REY
37. MARVEL MADE A COMIC TIE-IN SERIES TO A NEW HOPE 5 MONTHS BEFORE THE MOVIE WITH DELETED SCENES AND MAJOR SPOILERS.
38. LUCAS MESSED UP STAR WARS WITH EDITED RE-RELEASES
39. PALPATINE USED TO BE A IMAGE OF AN OLD WOMAN WITH CHIMPANZEE EYES
YEAH, I LIKE THAT EDIT BETTER.
STAR WARS IS 40!
THAT WAS IT!
HOW MANY DID YOU KNOW COMMENT BELOW!